ARE YOU LOOKING FOR A
RELIABLE FACTORY

FOR
HYDRAULIC BREAKER SPARE PARTS WITH
STABLE

QUALITY &
AFTER-SALES SERVICE

GUARANTEES

?
DO YOU HAVE CLIENTS WHO WANT TO BUY THE

DURABLE LONG LIFETIME

&

HIGH-END FINISH


HYDRAULIC HAMMER SPARE PARTS AS JAPAN OR KOREA'S?
ARE YOU FINDING JAPAN/KOREA SUPPLIERS' OFFER

SO HIGH

AND THINK ABOUT
A BETTER ECONOMIC ALTERNATIVE?
HOW ABOUT A PERSON HELP YOU TO SOLVE ALL THE PROBLEMS AND
LEAVE YOU
TO

SIT BACK AND RELAX

?
Hi, I am Ryan, I have 8 years of international trade sales experience and now working for
Handan Zhongye Machinery Manufacture Co., Ltd.

I know you are looking for

high-quality SPARE PARTS

while

affordable

like this:
Service range
Temperature
-40~+120ºC
Material
PTFE,NBR,PU
Speed
≤0.5m/s
Medium
Hydraulic Oil/Emulsion
Soosan Breaker Seal for Hydraulic Breaker spare parts Seal Kit
Advantage
1. Good sealing performance and low friction
2. Good abrasion resistance, low permanent compression deformation, and excellent extrusion resistance
3. Adapt to different pressure conditions and resist high-pressure impact
4. Excellent material properties, suitable for different application environments
5. Long service life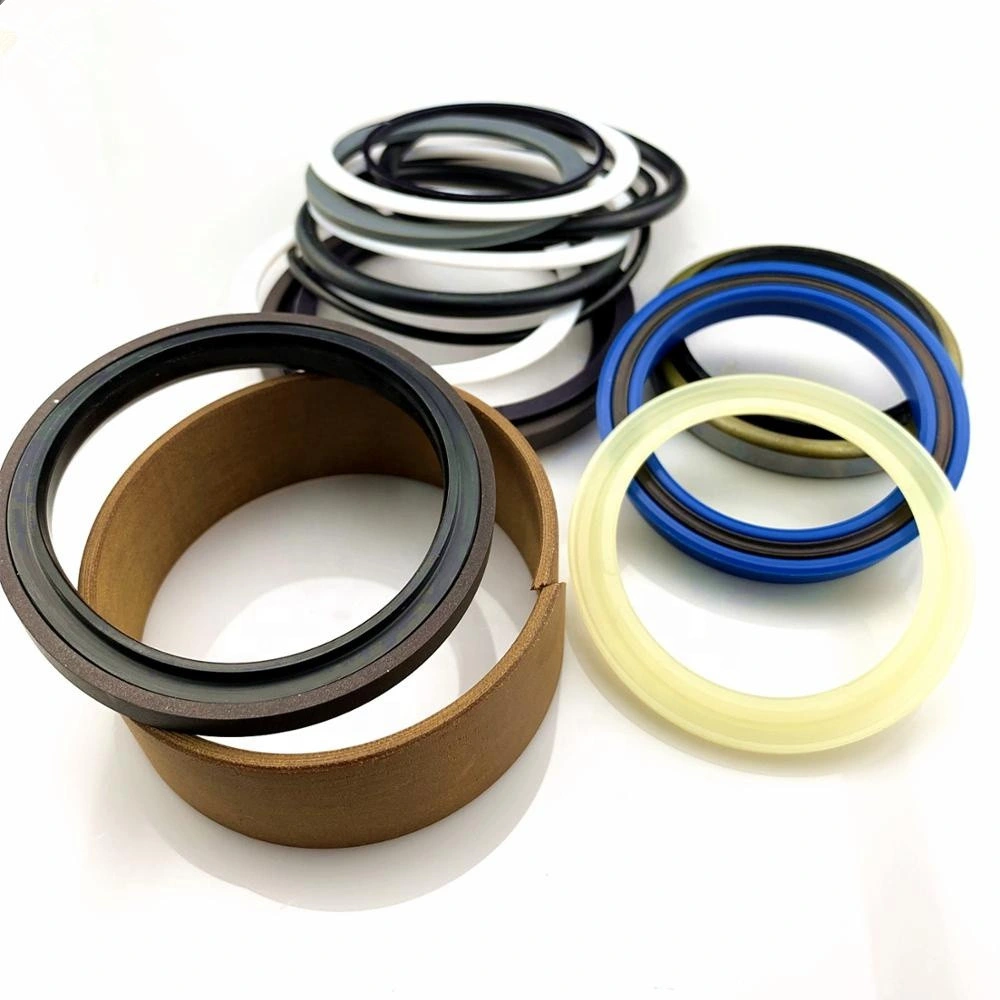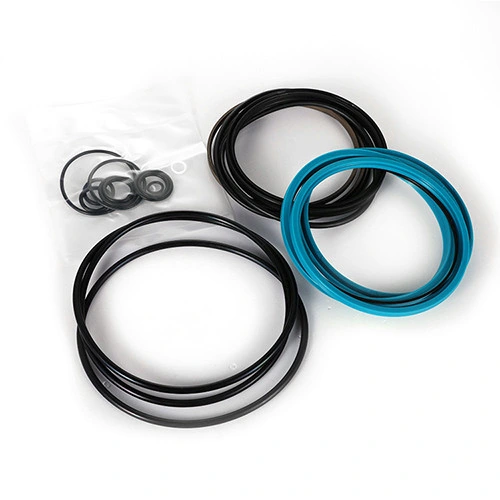 Now you can stop searching and

comparison, I

bet our factory can be your best choice.

WHY?
1, Stable quality in various actual fields worldwide
Our chisels have been supplied to over 70 companies of more than 30 countries
Certificate such as CE, ISO, can also be a proof of our quality.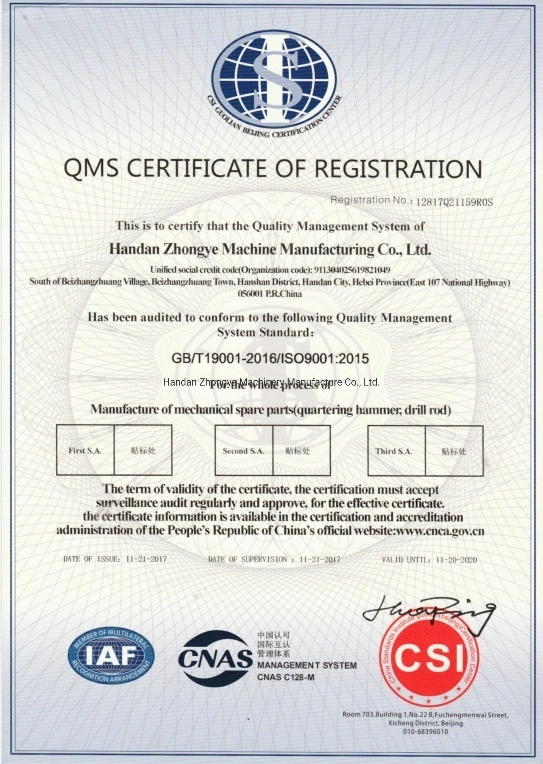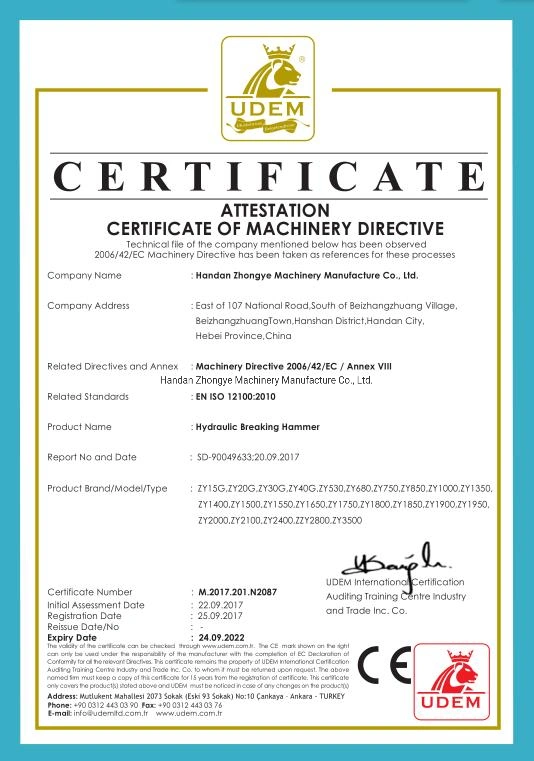 2, Well equipped production facility.
The one-stop operational resource that covers two manufacturing factories for hydraulic breaker, chisel,
and spare parts which

10 years' history

Zhongye machinery factory for mid-range products.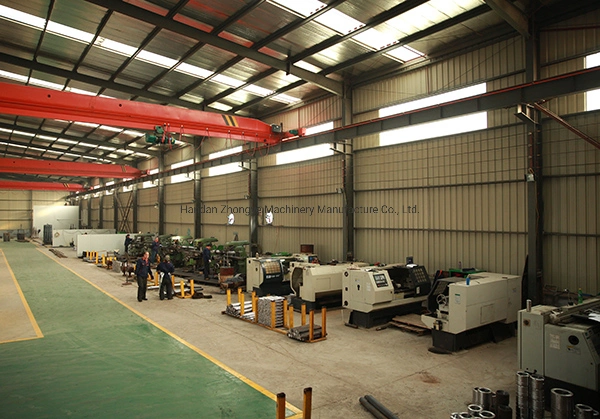 Second NEW factory with an

up-to-date production facility

for high-end hydraulic breaker, chisel, and spare parts;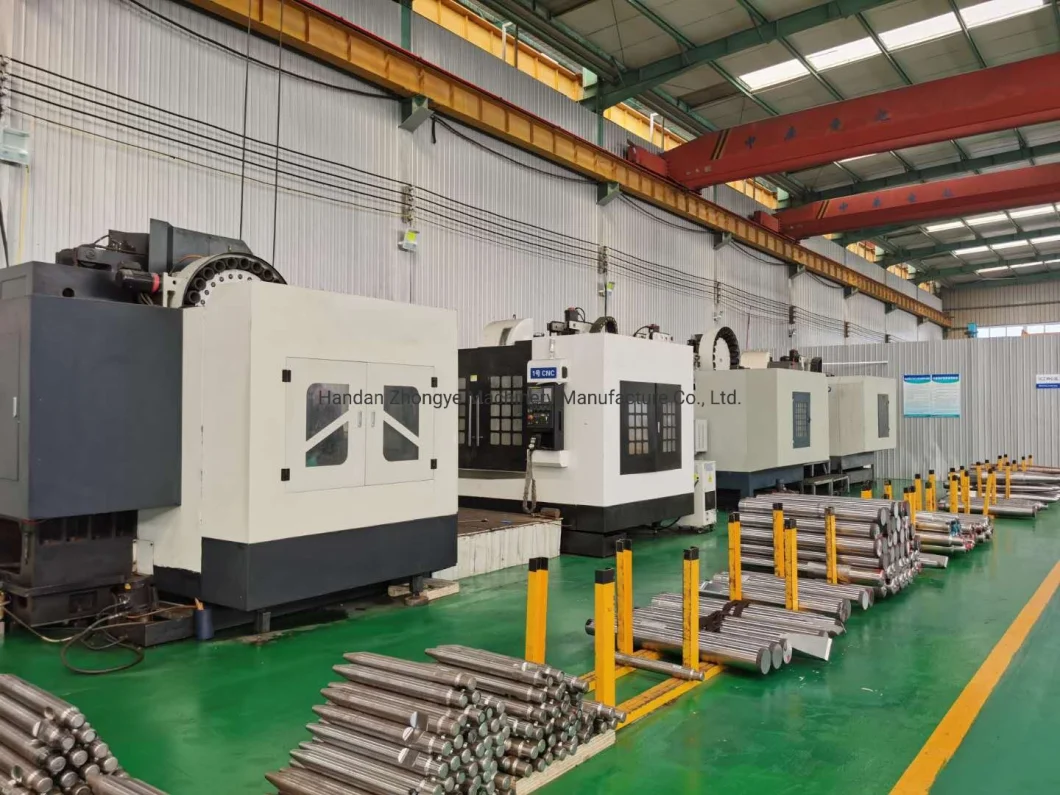 Third, We have Seal kits for the following hydraulic breaker/hammers:
you can also send us your drawing for mass
customized production
.
| | | | | | | | |
| --- | --- | --- | --- | --- | --- | --- | --- |
| SOOSAN | TOKU | NPK | GENERA | HANWOO | TOYO | ALTAS COPCO | RAMMER |
| FURUKAWA | KRUPP | MONRABERT | STANELY | OKANA | INDECO | MSB | DAEMO |
Brand Name

Below models are part of hydraulic breaker models for your refference.

Soosan

SB40 SB43 SB45 SB50 SB60 SB81N SB81 SB81A SB100 SB121 SB130 SB140 SB151

Furukawa

HB20G HB30G HB40G HB8G HB10G HB5G HB15G




F19 F20 F22 F35 F70 FX47 F45 FS37 F27 FS22 F27 F12 F9 F6

Toku

TNB150 TNB151 TNB14E TNB5M TNB4E TNB6E TNB7E TNB14B TNB14 TNB190 TNB230

General

GB8AT GB8T GB8F GB2T GB5T GB4T GB6T GB540E GB580E

NPK

H2X NPK H4X NPK H6X NPK H-7X NPK H-9X NPK H-10X




H-10XB E-12X E210A/B NPK NPK H12XB NPK H14X NPK H20X

Daemo

S2100 S2200 S2300 S3000

Krupp

HM960 HM951 HM720 HM980 HM1000 HM1500

MSB

MS600 Saga350

Okada

OUB308 OUB312 OUB316

Toyo

THBB401 THBB801 THBB1600 THBB2000

Hanwoo

RHB323 RHB313 RHB305 RHB325 RHB326 RHB328 RHB330 RHB340 RHB350
3, Years of accumulated Art-Heat Treatment Technology
10 years of accumulated heat treatment technology, making the our spare parts
2 TIMES
durable than most small workshops.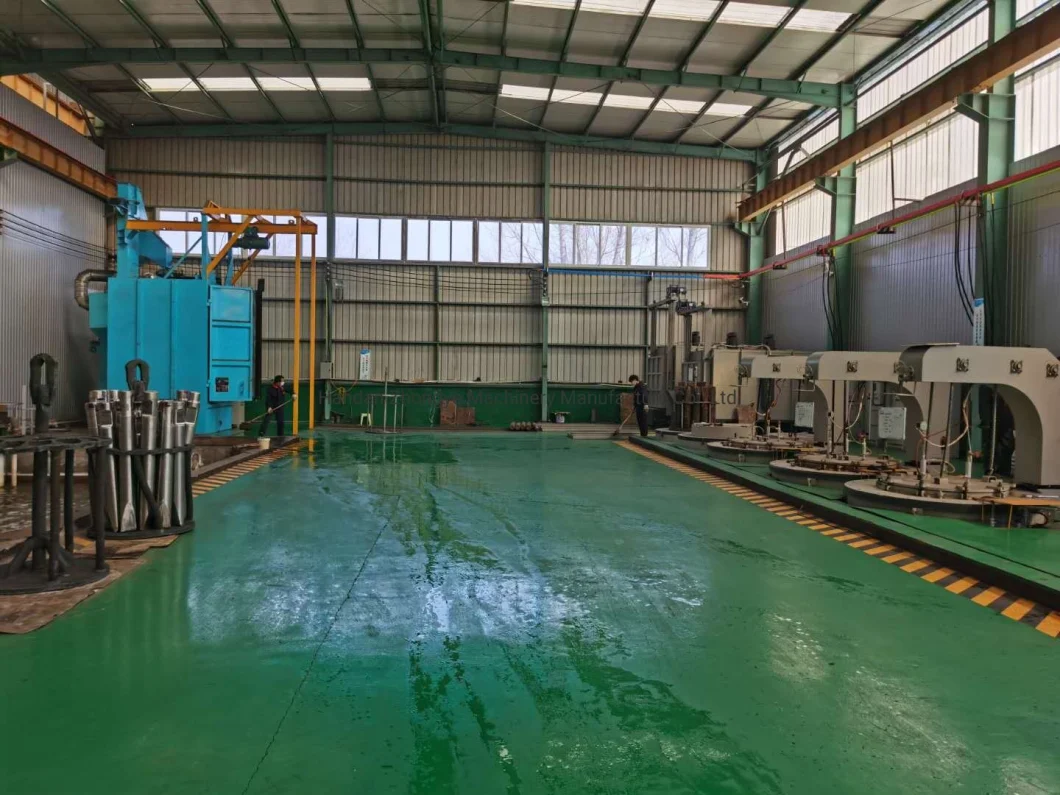 4, Quality Assurance
Every working procedure would influence the product quality, thus each working procedure should
sustaining testing on our production lines. Our warranty policy could make you rest easy.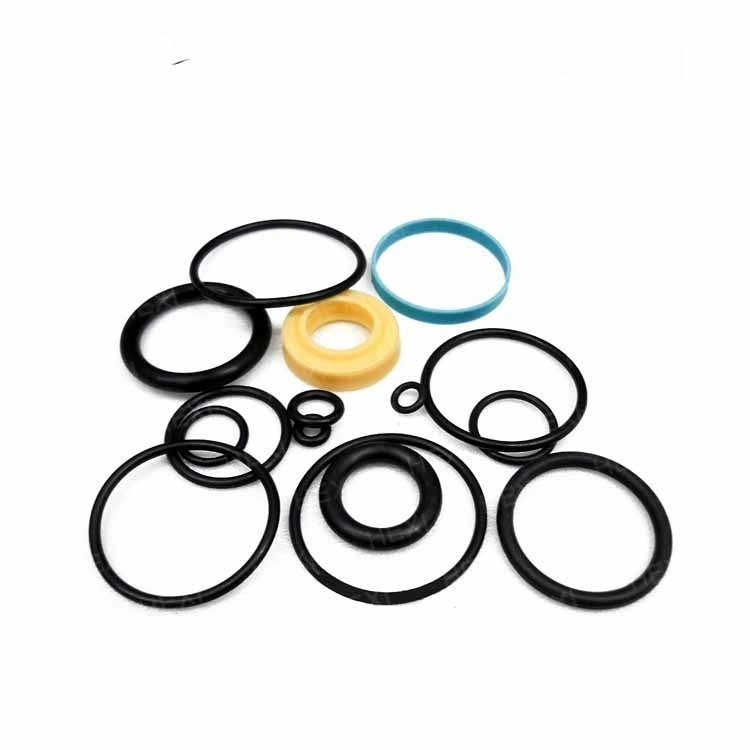 5, After-sales service
With my 8 years' export experience, I was confident I could ensure the smooth process from order
receiving until the order arrives at your hand.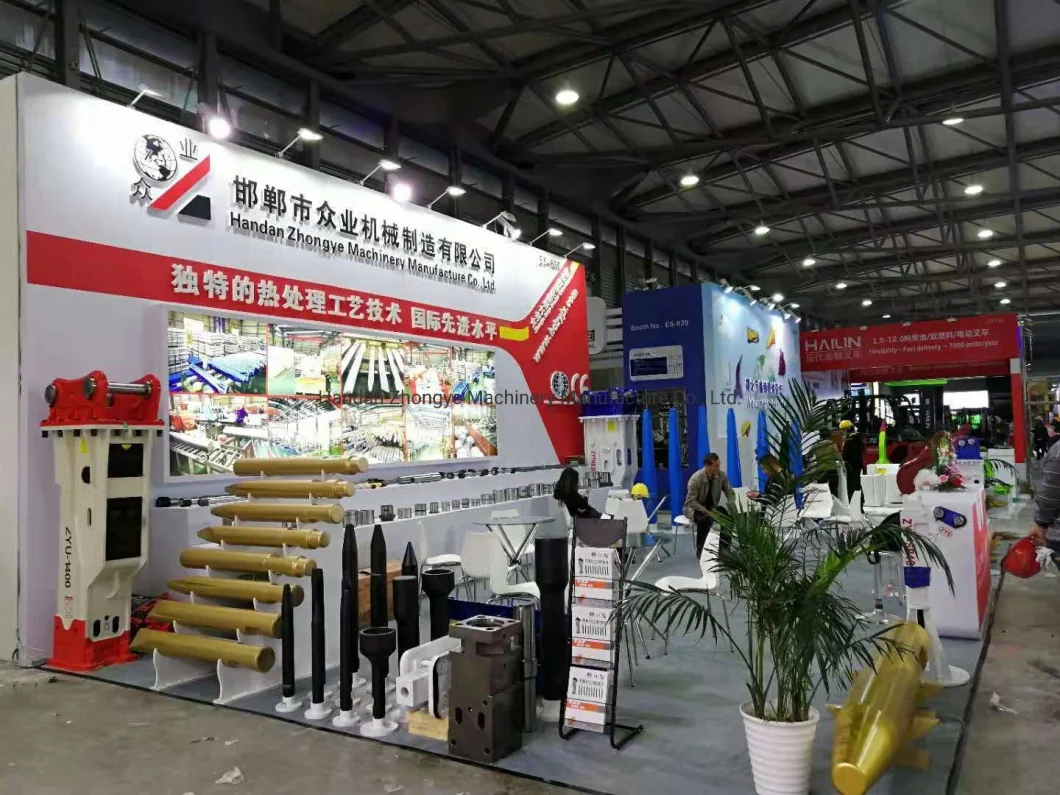 Hence, Zhongye is available to show you our product range and guide you in the choice of the products that best fit your needs,



Isn't good enough?
I have a trade secret can make your business more profitable and
competitive.
I guess most of your competitors haven't known that,
Just send me your detailed inquiry at the bottom and I will share it with you for free.

Grab the opportunity today! or your competitors may have learned that.