Hydraulic Breaker Hammer with Diaphragm Spare Parts of Excavators Furukawa breaker
BRAND
MODEL
KRUPP
HM300/301/305,HM550/560CS/V,HM710/720CS/V,HM950/960CS/V,HM1000V,HM1300/1500CS/V
RAMMER
S-23/D-30,S-26/D-50,S-54/D-60,S-56/D-70,S-83/D-110,S-84,S-86
N.P.K
H-1XA,H-10XB/10XE,H-12X,H-16X,E-210
INDECO
MES121/150,MES180/181/200,MES300/301/350/351,MES451/521/550/HB5,MES601/621/650,
HB8,MES1200/HB12,MES1500/HB19,MES1750/1800,MES2000/HB27,MES2500,MES3000,MES3500
MES4000
ATLAS COPCO
TEX250H1,TEX400H/HS
MONTABERT
BRH40,BRH75/76/90/91,BRH125,BRH250/270,BRH501/570,BRH620,BRH625/900,BRH750,BRH1100
BRP30,BRP45/50/M50,BRP60/70/M60/M70,BRP85/100/95/M85,BRP130/140/150/M130
BRV32/V1200,BRV43,BRV45,BRV52,BRV53,BRV55,BRV1600
FURUKAWA
HB5G,HB10G,HB20G,HB30G,F22,F35,F37,F45
TOKU
TNB-2E/3M,TNB-4E/5M,TNB-5E/6E,TNB-7E/8E/10E,TNB-14E/16E,TNB150/151
TOYO
THBB1600,THBB1401
SOOSAN
SB-40,SB-43,SB-45,SB-50,SB-81,SB-81N,SB-100,SB-121,SB-131,SB-151
GENERAL BREAKER
GB2T,GB3T,GB5T,GB8T,GB11T,GB8AT,GB220E
HANWOO
RHB305,RHB313,RHB321,RHB322/325/323,RHB340
DAEMO
DMB S500V/DMB50,DMB S1800V/DMB18O0,DMB S2200-11/DMB210,DMB S3600/DMB36
KWANGLIM
SG350,SG400,SG800,SG1800,SG2100,SG2800
GINGTIAN
GT80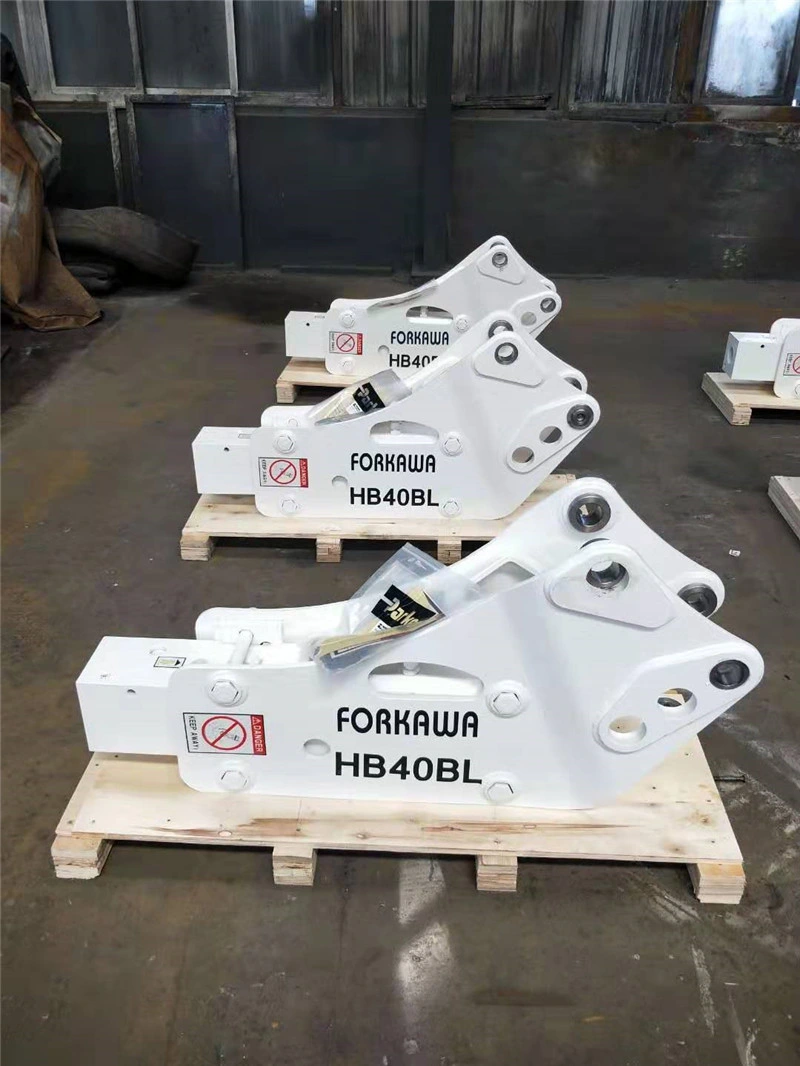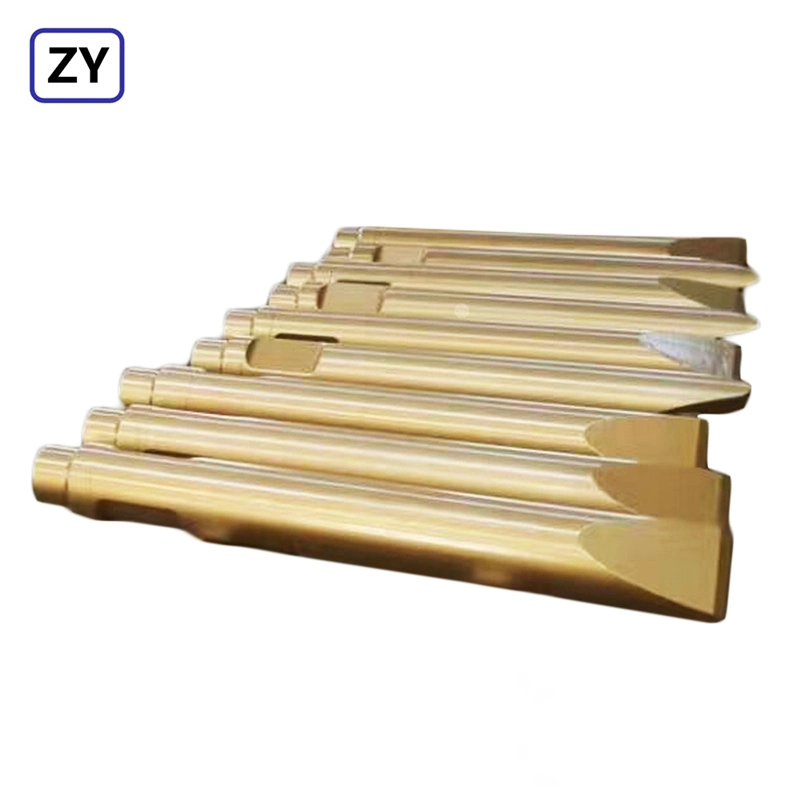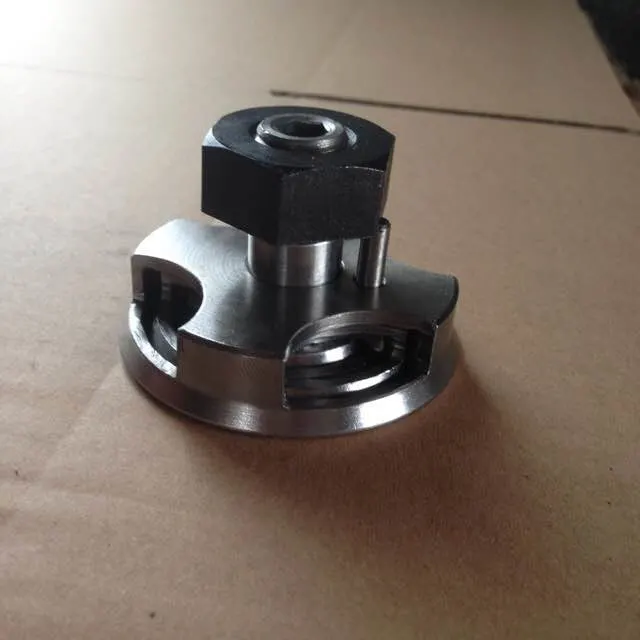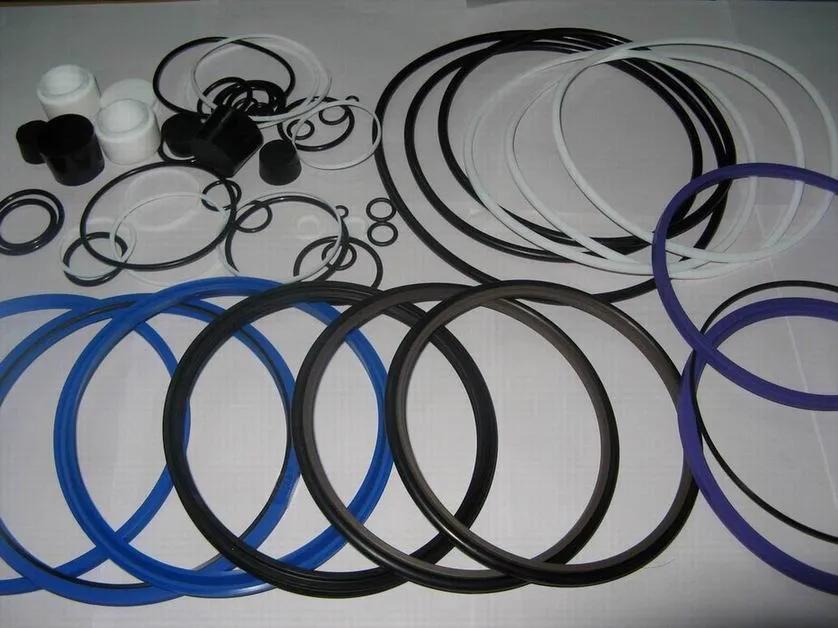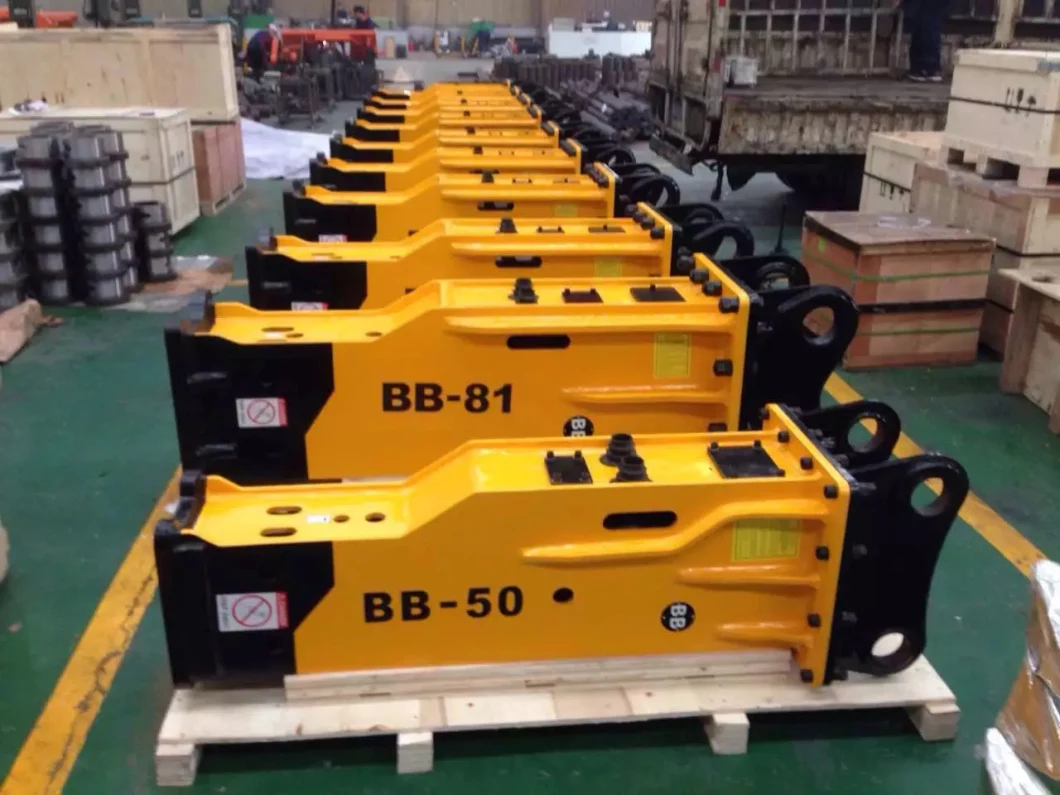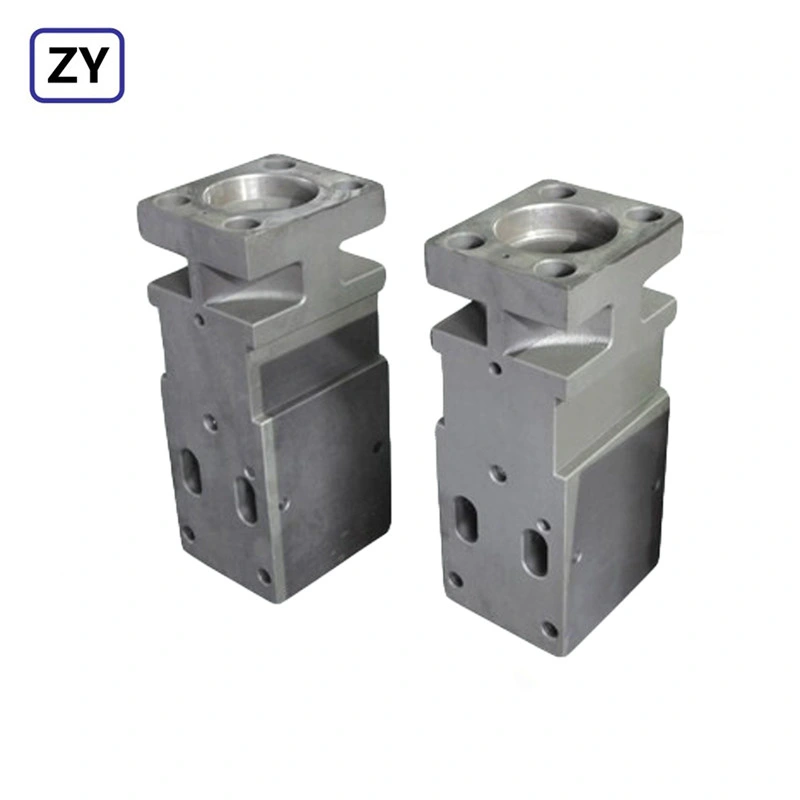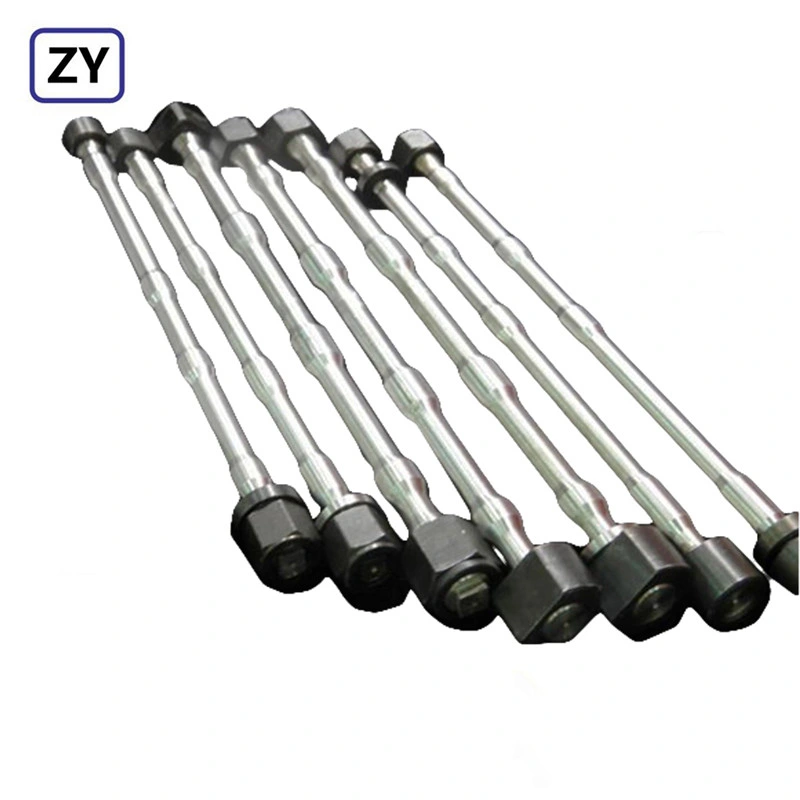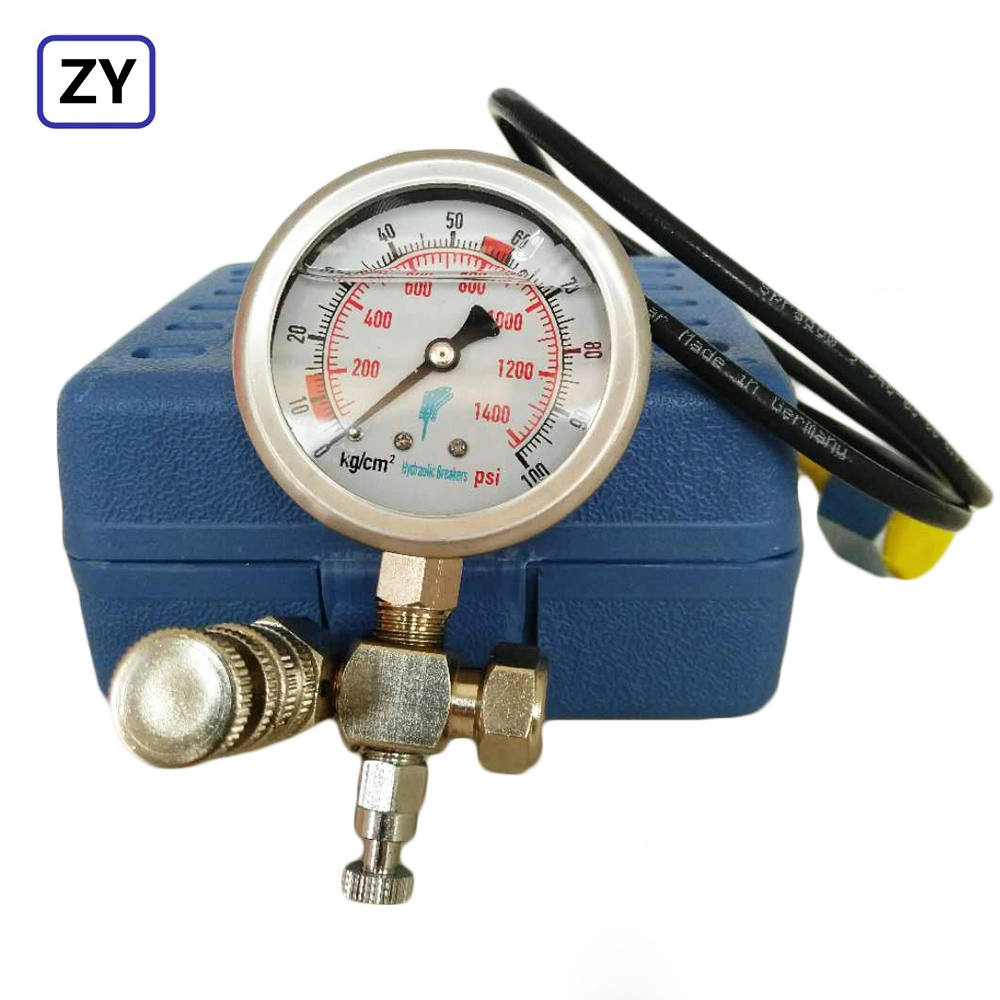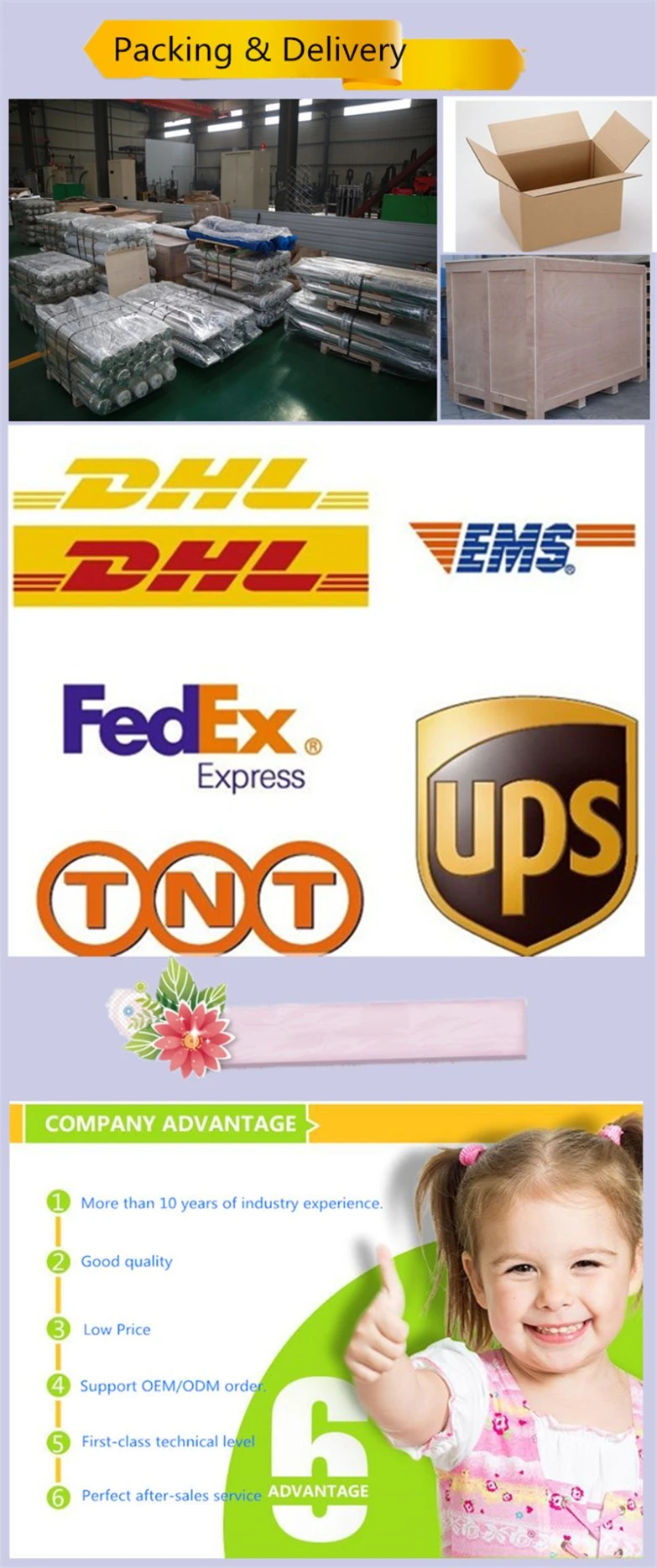 Products advantage
1. Using 20CrMo steel as raw materials, which are provided by domestic famous manufacturer; Forging again and again to make forming, to make internal organization more tight, and increase products' wear-resistance.

2. Using advanced CNC machine in strict accordance with products' technical requirement to manufacture and ensure each position's size which convenient to equip.

3. Having international advanced heat treatment technology, using carburization treatment on them, guarantees their surface's thickness of carburized Layer and hardness; Meanwhile good core toughness and ensures that the product dose not crack under high intensity work.
FAQ

Q:How to order?
Contact with me directly or add my Wechat,Tel or Skype for more details about our products.Or tell me your demand and I will offer according to your requirement.After you confirm,I will send PI for payment.

Q:How to produce?
We can produce according to seal type and sizes .
if you need some customized parts, we can produce according to drawing and samples .

Q:How about delivery time?
15-25 work days after the payment.

Q:How about the package?
Our equipments wrapped by stretch film, packed by pallet or polywood case; or as requested.

Q:Which country have you exported?
Saudi Arabia, America, Thailand, Cyprus, India, Canada, Australia, Peru, Egypt, Brazil, Mexico, Iran, South Africa, etc.

Q:How about the payment?
We accept : T/T, PAYPAL, WESTERN UNION or L/C

as usual , 30% advance payment in advance .

You are warmly welcome to visit our factory, our city and our Country !
If you have other requirements,please feel free to contact with

IRENE MEI



Send your inquiry details in the below, and click "send" Now ! ↓↓↓↓↓↓